Dynamic production of ammonia based on renewable energy splitting water into hydrogen.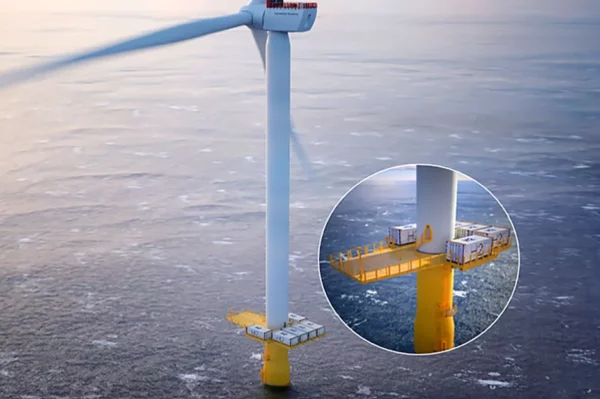 Project info
To prove the outstanding potential of the AC:DC technology, performance testing on 5-kW solid oxide stacks will occur, enabling the engineering and design of the 1-MW core technology.
The project will develop a stack model which details the processes inside the SOE stack as this forms the basis for the control system. Once a working model has been established, testing will commence. Validation that the AC:DC technology eliminates temperature variations thereby increasing lifetime (from 2 to 10 years) and enabling load-following "dynamic" operation will then take place at our testing facility.
The project will also develop an advanced power converter can facilitate the "dynamic" operation of large electrolyser systems.
As offshore installations are anticipated to be part of the 'energy island' Power-to-X solutions, identifying offshore requirements and implement these into the basis of design for the prototype will be part of the project deliverables.
The project will include conceptual design which will allow advanced design optimisation including a compact and integrated design of the prototype which will become the core module.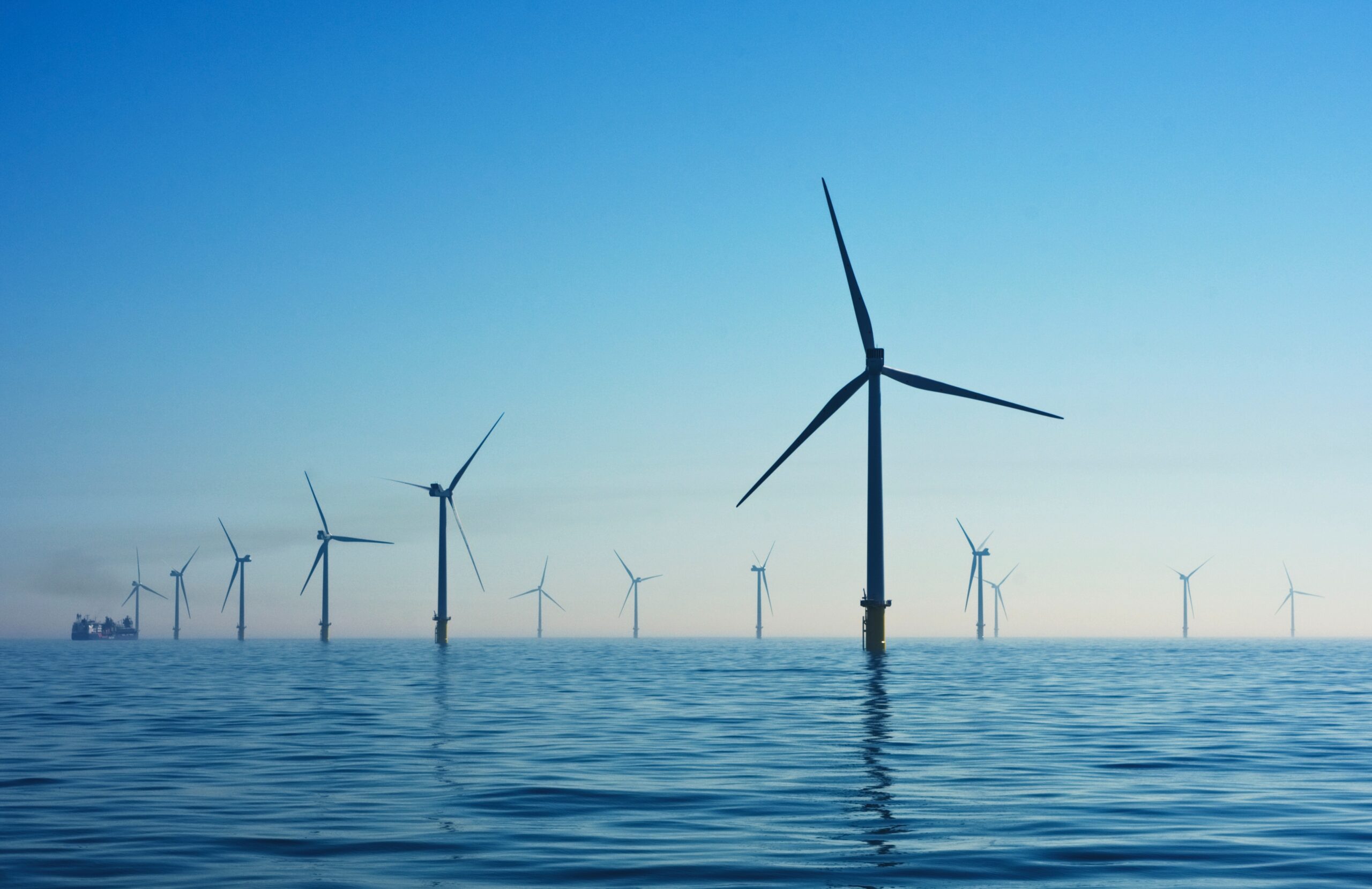 This project has been approved for funding by the EUDP and involves the following consortium partners: Siemens Gamesa, Ramboll, Noreco, ReSolvent, PowerCon, Aalborg University Energy Department and (project lead) DynElectro.
The project is nearly 70% completed.