News
European Hydrogen and Power-to-X Conference
DynElectro was represent by CEO, Karsten Hansen Klemens, and CCO, Samantha Phillips. Over 200 attendees from across Europe attended on the two day event 15-16 June 2022. DynElectro was invited to join the panel discussion with other distinguished guests.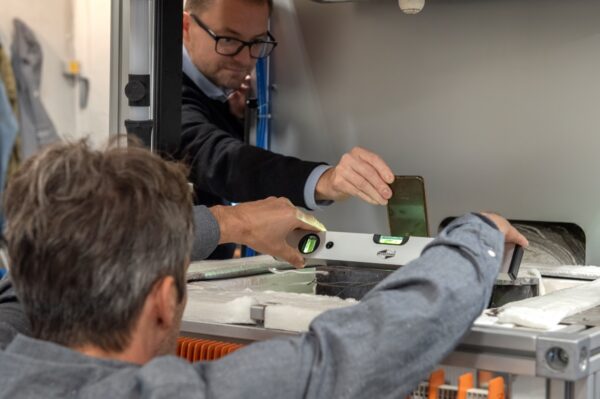 European Hydrogen and PtX Conference brought together top level experts from gas producers, chemical and mobility industries representatives, power companies, business analytics, government officials and regulators, storage companies, service providers, transportation companies, renewable energy consultancies and others.
With the Fit for 55 the EU strives to achieve 55% emission reduction target set for 2030. The necessity to reduce CO2 emission in power generation, mobility, and heat energy markets opens ways for the green transition based on Hydrogen and Power2X. With many hydrogen and p2x projects underway and many still in planning phase across Europe the industry will meet 15-16 June in Copenhagen to discuss how to create a sustainable clean energy system.
Key topics include: European and world markets outlook, market developments in global perspective, policy and regulatory framework, financing and investing strategies, hydrogen and P2X economics, technological advancements, storage improvements and safety issues, industry symbiosis, case studies, heavy duty transport applications, P2X and hydrogen for greener transport, fit for 55 package, green hydrogen in the gas grid and growth challenges with commercialisation.